Meet Boris!

Roderick Overman – Vocals & Percussion
Roderick began singing over 20 years ago, first as a solo singer/songwriter on guitar. He also enjoyed performing as a chorus member in the comic opera The Abduction from the Seraglio and was one of four vocalist to perform in A Tribute to Freddy Mercury & Queen. From there Roderick transitioned into singing lead vocals for larger bands. That journey has included The Moonlighters & Joe DaddyO (Swing), The Work Band (Variety), Indy Nile (Classic Rock), Emerald City Horns & Co. (Funk), and now Boris Can Dance (R&B). More recently Roderick also began studying afro-cuban drumming and currently teaches beginning afro-cuban drum classes at Fremont Drum.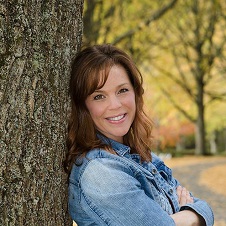 Josie Colby – Vocals & Percussion
Josie is a talented singer and performer. Her voice and stage presence will draw you in to every song she sings. Her vocal stylings are influenced by many great vocalists ranging from Aretha Franklin, to Norah Jones, Lydia Pense and Bonnie Raitt. She has deep roots in gospel music but enjoys singing a wide variety of musical styles from R&B to the Blues, Bluegrass, Country, Jazz, and Classic Rock. In addition to her work with Boris Can Dance, Josie has performed with a variety of local artists, has worked on recording studio projects and has been a featured soloist with gospel choirs. Josie is highly skilled working with musicians possessing a wide range of musical backgrounds. She is a professional educator, music director and engages singers of all ages.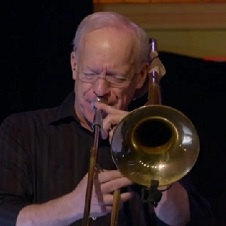 Steve Montague – Trombone & Arranger
Steve writes the unique musical arrangements that make Boris dance! He has degrees in music and education from the University of Washington and has had several of his original songs and choral arrangements published. He's also conducted and performed with a variety of choirs, bands and brass ensembles across the US and in Europe.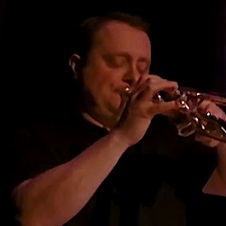 David Bernhardt – Trumpet
A life long native of Washington, David studied Trumpet at the University of Washington, performing in the UW big bands and Husky Marching Bands and has been active performer in the greater Seattle area music scene for the past two decades. He has performed with numerous Seattle area bands over the years including Andy-O, Groove Mob and The Curtis Hammond Band to name a few. David was a Washington Blues Society nominee for Best Blues Horn in 2013 and also currently performs regularly with another Seattle area R&B band, Mojo Cannon.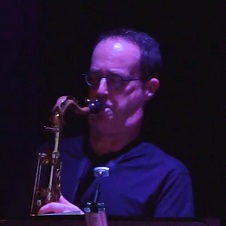 Eric Lindberg – Saxaphone
Bio being updated…


James Myles – Baritone Saxaphone
Bio being updated…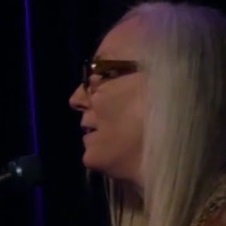 Kim Saunders – Keyboards & Background Vocals
Kim has been a keyboardist and music director for church, community theater, and college groups. She toured for several years with RCA recording artists Stacey Lattisaw and Johnny Gill, and recently co-wrote Newton's Cradle, a new musical about a family grappling with autism, which won Best Musical at the 2016 New York Musical Festival.
Mark Colombo – Rhythm & Lead Guitar
Mark has played in local bands for 35 years. His musical career also includes years as a recording engineer and producer. Influences include Terry Kath, Jimi, Johnny Smith, Danny Gatton, Todd and Snow Goose Ice-cream. Oh yah, Wes, Johnny Ramone and Phil Keaggy.
Mark says, "Have fun, support your local artists and see you on the dance floor!"

Patrick Kolsch – Bass
Patrick started playing bass in Germany sometime in the early 80's. Listening to Motown and influenced by Soul, Funk, and Rock music of the time, he has written, recorded, and performed originals for many years. as well as playing and recording Funk and Soul groups in the Berlin area. Patrick moved to the Pacific Northwest a few years ago and has been playing around town in various bands, big bands and jazz ensembles.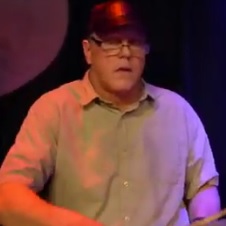 Frank Heye – Drums
Bio being updated…